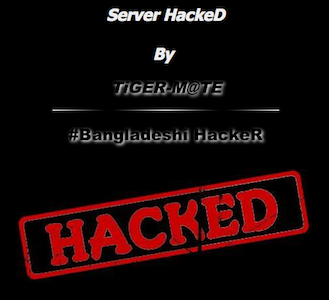 If your site is hosted on InMotion Hosting, you may have been greeted to a screen like the one above this morning. A vulnerability has been found in the InMotion servers that allowed someone to hack most of the sites hosted there.
If your site was compromised, you will need to replace your index.php files with fresh copies. If you have no idea how to fix it, let me help! For $25, I will log in to your server and fix the problem for you. If you would like, I can also install some security protection, so the chances of this happening again are slim.
To submit a request for help, please contact me. We'll be in touch as soon as possible.